Today is International Women's Day! ‍This year's theme is all about choosing to challenge by calling out gender bias and inequality and it's something we feel very strongly about. Our Water Babies family run businesses over the world are mostly made up of women and we love to recognise the amazing work they do for the next generation.
This is Holly's story, written in her own words.
It all started when I was 17, I had recently finished college and I was working a part time job at Nando's. My mum was insistent than I needed to get a 9-5 job and start working on a career. I have always been a more hands-on person so I looked into an apprentice role in business and admin. I went along to three interviews, with Water Babies being one of them. Out of the three I was most excited by Water Babies as the role wasn't just office based. It meant I could go out to the pools, meet customers and utilise the creative skills I had too. I slowly started to learn various roles in the company such as pool attendant and then a teacher.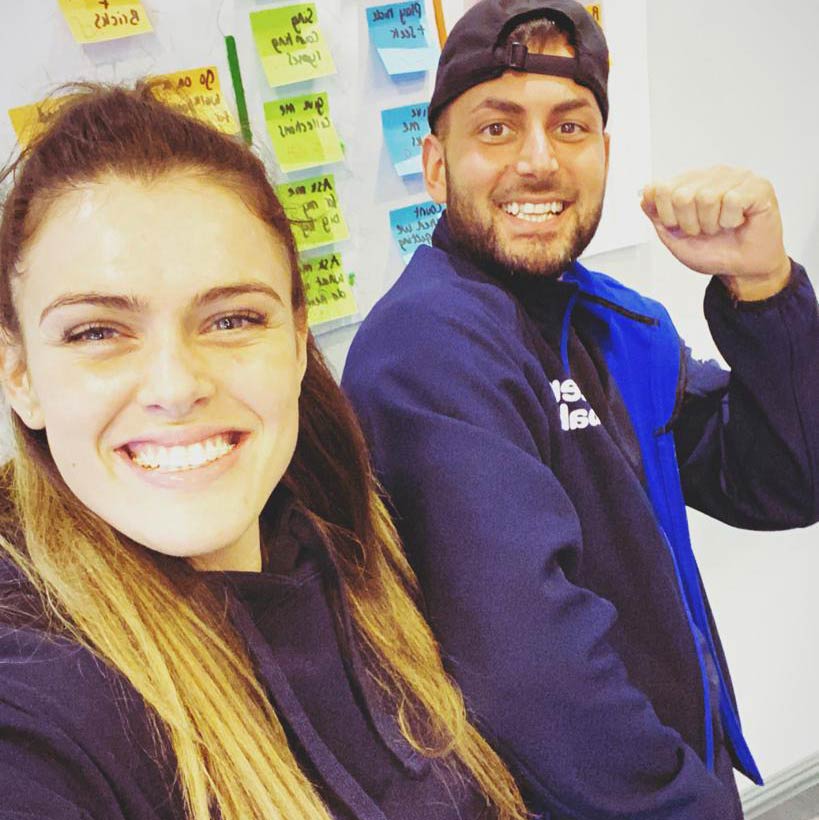 From a young age I have always wanted to own my own business, I just didn't know what that would look like. I have grown up around my dad who has always worked for himself and I just wanted that for myself too. As I got to know Water Babies more and more, I realised that this could be the career path I was looking for it made sense that I did it for myself. I have always loved everything that Water Babies represents, especially working with children which has always been a passion of mine. There are never two days the same in the office and I strive to create an atmosphere where by my team and I work hard and meet targets, while maintaining a vibrant atmosphere in which people can have fun, enjoy and excel in their roles.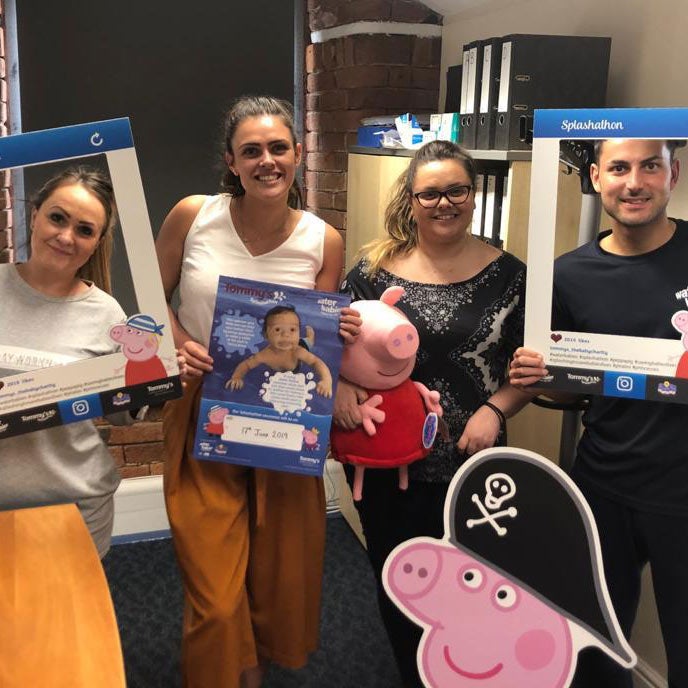 I was 21 when I first enquired about a franchise with Water Babies and I was 23 when the day finally came that Lancashire was mine. I was over the moon and yet nervous that I had just done the biggest thing I had ever done in my life. One of my biggest challenges that I have faced is going from working alongside my colleagues and creating friendships, to being in charge of the same people. I found it difficult at first to find a balance of friendship and leadership. However, I have a group of amazing teachers and admin support who have helped make that transition seamless. I have now had the franchise for nearly three years and over time it has become easier for me but it has been the biggest hurdle I have had to face.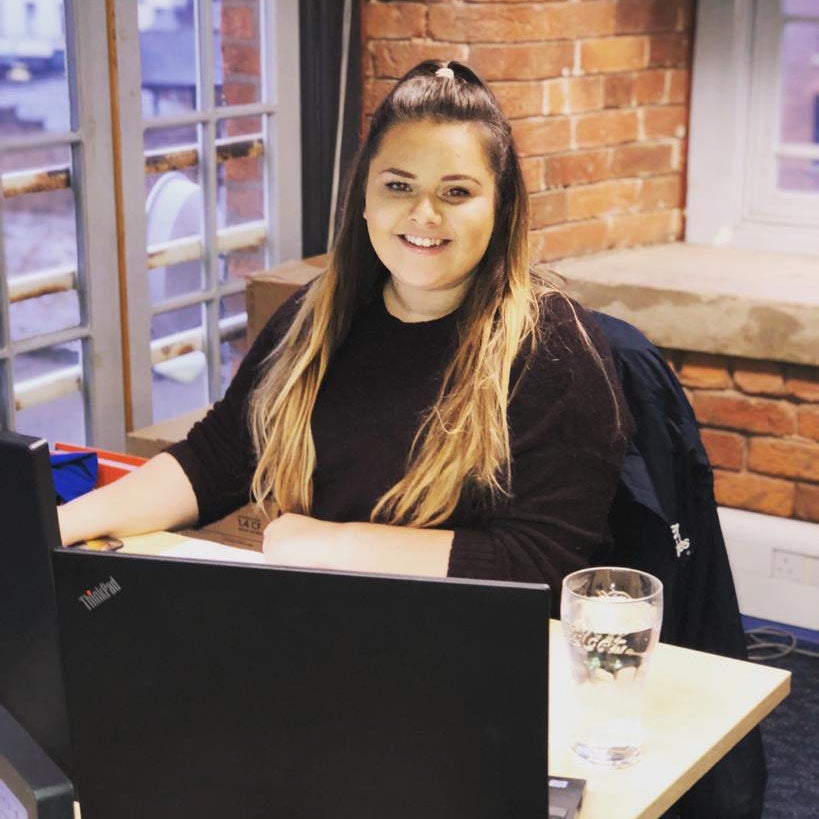 The support I have received from family and friends over the last three years has been amazing. However, the most invaluable support comes from Head Office and the Water Babies network. These are people that are in the Water Babies world with me and know how it works and what challenges I can face on a daily and weekly basis. We as a network receive support from our franchise partners and we have quarterly regional meetings which is an opportunity to meet up face to face with others around you and the Head Office team. I also love that I can pick up the phone to any franchisee and they will always spare time to listen to you whether that be to off load, cry or for someone to share your achievements with.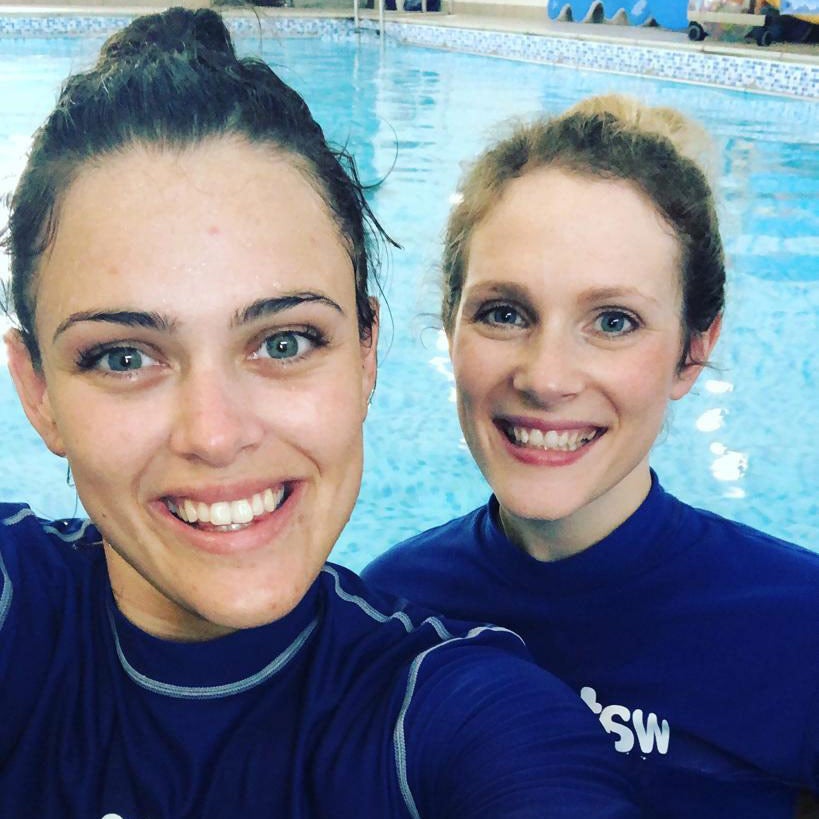 Becoming a female business owner at such an early stage in my life has given me so much confidence and belief in myself. It is something I am incredibly proud of and lead me to believe that there are no limits. As a women, to be heard and respected amongst my peers is something that I have worked so hard for throughout my career so far. The sense of achievement I have got from this has given me as a female the platform to propel myself into the business world and continue to succeed.
"There is no force more powerful than a woman determined to rise"